By Marc Gafni
There is a parallel between the emergence of business and the emergence of self is both fascinating and highly instructive in understanding the narrative of conscious capitalism. Both the evolution of self and the evolution of business go through five core stages, which in large measure parallel each other. These five stages unfold in the historical emergence of the self and business even as they may also unfold in the life of the individual person or business. This highly conceptual account is necessarily quite simplified. Nevertheless, this framework is offered as a way of looking at conscious capitalism that adds to the discussion.
Level One:
At the first level, both the self and business begin in what we might call a pre–personal stage. At this stage, both form their identity in relation to the large context that holds them. In the pre-modern period, the idea of an independent business which served it's own prosperity did not exist. Nor was there a notion of self as a self-justifying unit. For example the king (or queen) or the church formed the corporation in the Middle Ages. The corporation served the interests of the king and church. It did not have independent capital or will. Rather, it was defined in relationship to state or church. The individual was in the same situation. He was a subject of the king and vassal of the church.
This content is restricted to site members, you need a
FREE
membership to view the full content.
If you are an existing user, please login
Click here
.
New users may register below
Click here
.
X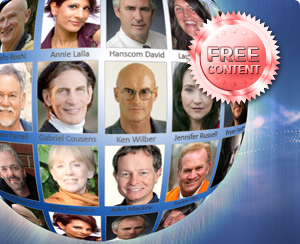 Free Membership