By Sally Kempton
My understanding about
courage was transformed by a conversation with an ex-Special Forces guy I met in the late 1980s.
Scott (a name I've given him because I can't for the life of me remember his real one) had spent 20 years as a covert operative profiled for hyper-dangerous missions. He was a real-life version of a Nelson DeMille character--one of those guys who spent his life sneaking into Soviet embassies in places like Cambodia to steal secret papers. Then the Cold War ended, and he went home to someplace like Pennsylvania. There, he discovered that his formerly hard-drinking parents had gotten sober, joined AA, and wanted Scott to go to Al Anon, the 12-step program for relatives of alcoholics.
"What you have to realize," he told me, "is that in all my years in the Special Forces, I'd never been physically afraid. I loved danger, and I was really good at it. Guys like me have what the Marine Corps psychologists call throwaway lives, meaning the person doesn't really care whether they live or die. But when I walked into that meeting, I was so terrified that I couldn't stay in the room."
This content is restricted to site members, you need a
FREE
membership to view the full content.
If you are an existing user, please login
Click here
.
New users may register below
Click here
.
X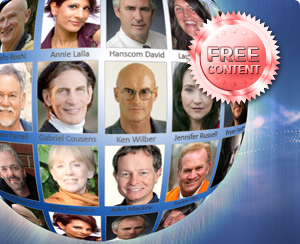 Free Membership
5

Responses to "Finding Your Courage"