By Sally Kempton
Originally posted on Patheos.
In Part One of this series, we began to explore vulnerability as a path, and to look at what it takes to feel safely vulnerable. My meditations on vulnerability began during a conversation with a student named Roberta. Roberta had noticed that she often felt over-sensitive, too open to other people and even the pain of the world around her. In the last article, I discussed where vulnerability comes from, and the different types of vulnerability. Mainly, I tried to distinguish between the vulnerability that comes from weak boundaries, and mature vulnerability""based on real inner strength. That kind of vulnerability, what we might call radical vulnerability, is really only possible for someone who has established both strong personal boundaries, and a deep connection to her own core, the Essence, or inner Self. Here are some conclusions, along with a couple of exercises: one for creating energetic boundaries, the second for deepening your relationship with your own vulnerable self.
This content is restricted to site members, you need a
FREE
membership to view the full content.
If you are an existing user, please login
Click here
.
New users may register below
Click here
.
X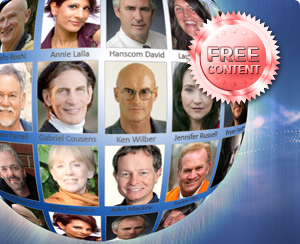 Free Membership
One

Response to "Finding the Vulnerable Heart, Part Two"