By Marc Gafni
Your state, in this case a mystical state, is always interpreted through your level of consciousness.
Hurt is a state. This is a huge insight. You need to really take it in.
Hurt is not an objective reality that gives you license for cruelty under the cover of "I was hurt."
Hurt is a state, and it is interpreted through your stage or level of consciousness. As you evolve, your relationship to your wounds naturally shifts. More than any other single barometer, what you do with your hurt reveals to you and others your genuine level of consciousness.
This content is restricted to site members, you need a
FREE
membership to view the full content.
If you are an existing user, please login
Click here
.
New users may register below
Click here
.
X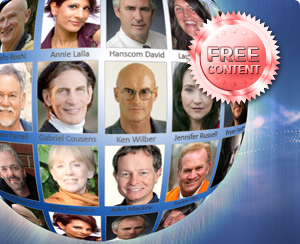 Free Membership