"You need to find your Kali side," I told Annie. You may know someone like Annie. She's a production manager at a local tv station, a single mom with a busy schedule, and a really nice person. She values yoga as a doorway into peace and well-being, teaches it to troubled teens, and always stresses the importance of equanimity and other yogic virtues -- non-violence, surrender, contentment, detachment.
But Annie's approach to yoga is like her approach to life: she is so conflict averse, that its hard for her even to admit that she has negative feelings. She rarely raises her voice, and she once told me that she can't remember the last time she felt anger. But at this moment, mired in a family conflict that involves missing money, elder abuse, and shady lawyers, Annie senses that her carefully cultivated tendency to seek peace over conflict is not helping her. She's called me for advice: she wants to be told how to keep a good relationship with her brother and sister, and still stop them from cheating her mother out of her property. In other words, she wants me to give her a prescription for non-violent conflict from the yogic playbook.
Instead, what pops out of my mouth is, "You need to find your Kali side."
This content is restricted to site members, you need a
FREE
membership to view the full content.
If you are an existing user, please login
Click here
.
New users may register below
Click here
.
X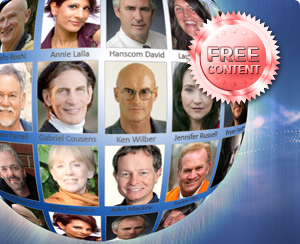 Free Membership
Trackbacks/Pingbacks