By Hans Jecklin
This post continues from Part 2.
On my walk around the old pitoresque city of Fribourg, I suddenly got struck by an inspiration: The old images of God have been de-mistified long ago -- I started to talk in my head - but many of us still experience a fear of being judged or even punishment by an unconscious authority that is being projected to the outside of ourselves: if it is not God whom we fear, it is society with its threat of exclusion, if we do not fit expectations.
But where could we imagine or locate God or -- if we prefer -- that all-encompassing force of eternal love and wisdom that is the origin of all that is? I believe to know a spiritual map with only "my" Unique Self and the Prior Unity of all cosmic potentials between myself and the ONE. But there is no room for God, especially if I understand my experience of the ONE as merely the state of oneness at the edge of that huge black (w)hole from which the cosmos manifests and where it might collapse into in a far ahead future; maybe manifesting a new cosmos on the backside of the hole?
This content is restricted to site members, you need a
FREE
membership to view the full content.
If you are an existing user, please login
Click here
.
New users may register below
Click here
.
X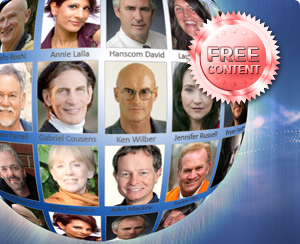 Free Membership