By Hans Jecklin
This post is continued from Part 1.
Whenever I wish to enter into dialogue with the Unique Self or ask for its guidance, I first feel an impulse to bow to its all-encompassing wisdom and love. It seems important for me to always remember that the Unique Self is not a useful tool of my ego but that I am its manifestation at this moment, with a determination to become an ever more transparent instrument of its unique potential.
When I thought about writing this blog in the middle of the night, I had a vision of the eternal and undivided ONE from which all potentials and probabilities ready to manifest as and in this cosmos keep arising from moment to moment; my Unique Self being one single aspect of what I understand as Prior Unity of all manifestation. Allowing myself to be taken in by this vision, I immediately experience a state of absolute stillness, like having come home.
This content is restricted to site members, you need a
FREE
membership to view the full content.
If you are an existing user, please login
Click here
.
New users may register below
Click here
.
X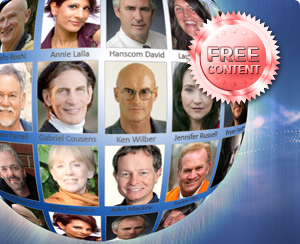 Free Membership