By Kristen Ulmer
People ask me all the time why I started Ski to Live.
I want to tell you a story about my past you may find shocking. It explains why I started these evolutionary mindset ski and snowboard camps, and also illustrates the next top mindset tip.
When I was 22 years old I was competing in local Utah mogul competitions and generally coming in last place. Heck, I hadn't even owned a pair of ski pants until two years prior -- just competing in anything was a big step.
That summer, while my fellow competitors trained on snow at expensive camps at Mount Hood, Whistler or even South America, I decided to take a trip to Asia by myself. For 5 months. To work on my self esteem.
I had two rules on this trip. I made these rules because I realized my self worth was entirely based on the fact I was pretty, and could ski well. I realized I wasn't going to always be pretty, or always ski well, and I thought I'd better find a way to build a more solid personal foundation.
This content is restricted to site members, you need a
FREE
membership to view the full content.
If you are an existing user, please login
Click here
.
New users may register below
Click here
.
X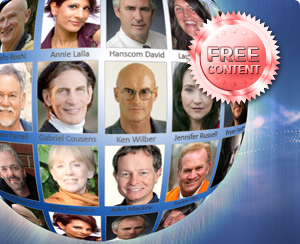 Free Membership