"Any part of your story that you do not live,
lives in darkness"¦
part of your story is in shadow.
To come home you must recover and
embrace the memory of your fullest self.
Until the story of your life is lived
you will go on yearning for it."
Dr. Marc Gafni in Your Unique Self
It is so exciting to be on this journey together with all of you, our readers and participants in courses and retreats, my wonderful colleagues and friends, and my beloved teacher and friend Dr. Marc Gafni, who has invited me to team up with him in this sacred endeavor of writing this series of articles, which will ultimately become a book, as well as in this holy adventure of Integral Wisdom, World Spirituality, and Unique Self.
This content is restricted to site members, you need a
FREE
membership to view the full content.
If you are an existing user, please login
Click here
.
New users may register below
Click here
.
X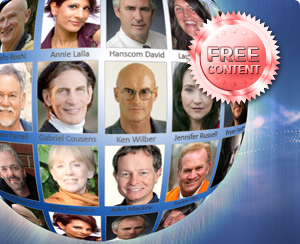 Free Membership