In the final installment of this three-part essay below, which is excerpted from the long version of Soul Prints, Dr. Marc Gafni writes that we can transform and raise our passion and artistic creativity. We transform them into a powerful drive for the sensual and the holy, realizing that, in a redeemed world, they are one and the same. As long as our spirituality remains vapid and empty, we indeed need to repress the more primal, creative passion, lest it overwhelm us. Primal passion unrealized is soul print destiny unrealized.
From Part I: "Mozart, Bach, Schubert, Rembrandt, and Michelangelo created. And yet, creativity is still viewed as suspect by much of the religious community. Art per se and artists to be sure are suspected of being amoral at best and, more probably, immoral. Acting, painting, sculpture, song are held in both high esteem and moral disdain. Why? The answer, which we have already introduced in our earlier discussion, emerges from an understanding of the deep linguistic and conceptual relationship between the biblical myth terms Yetzer and Yetzirah. Yetzirah means creativity; Yetzer is best translated as primal instincts, including but not limited to libido (Freud), the drive for power (Adler, Nietzsche), and the need for meaning (Frankel). In the Hebrew language, which is the ultimate source of all biblical myth thought, Yetzer and Yetzirah are the same word, linked etymologically and conceptually. The point:  I cannot create without connecting deeply to my most primal instincts."
This content is restricted to site members, you need a
FREE
membership to view the full content.
If you are an existing user, please login
Click here
.
New users may register below
Click here
.
X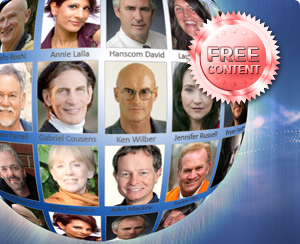 Free Membership