From Your Unique Self by Dr. Marc Gafni
Enlightenment requires your ability to discern between your ego story and your Unique Self story. Your separate-self egoic personality has needs. It wants to make itself feel secure. So your ego tells you a story about yourself that makes you feel safe, valuable, and worthy. The inability to feel safe, valuable, and worthy is a devastating experience for the ego, one it will ward off at virtually all costs. So the ego hijacks everything that happens to you, and everything that you do, into a story about its own goodness, value, and worth.
The ego has a simple if ingenious mechanism for doing this. It disguises its ambition, its drive for power, or its insecure grasping, and converts them into narrative material that supports its own positive self-image. This is how the separate-self ego story develops. It is this story that teachers of True Self correctly tell you to leave behind when they say, "To be enlightened, you must let go of your story."
This content is restricted to site members, you need a
FREE
membership to view the full content.
If you are an existing user, please login
Click here
.
New users may register below
Click here
.
X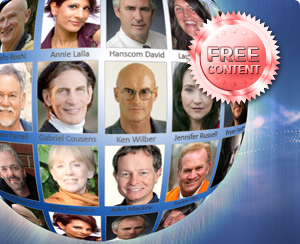 Free Membership