By Kristen Ulmer
While a body builder, Schwarzenegger was rumored to say lifting weight 1 rep in a conscious state enhanced results more than lifting the same weight 10 times in an unconscious state.
While we wouldn't take relationship advice from the guy, perhaps this comment deserves pondering!
This content is restricted to site members, you need a
FREE
membership to view the full content.
If you are an existing user, please login
Click here
.
New users may register below
Click here
.
X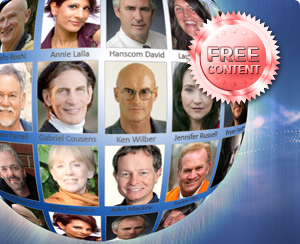 Free Membership