(which will aid in the evolutionary unfolding of homo universalis)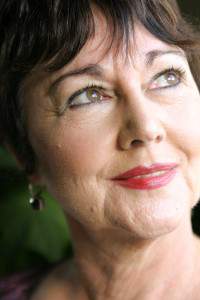 Let me start off by saying that you might think that I am jumping from one subject to another. Since many of us have been conditioned to believe that the body and the mind are separate, we have a tendency to understand things in a certain way. What I will try to do in this paper is to weave these two seemingly separate entities together so that the reader will understand that they are really ONE.
Many of the world's religions teach that the spiritual journey involves transcending the ego. What is the ego? It is the learned historical self that tyrannizes us. We become enslaved by habits, fixed beliefs and knee-jerk reactions that don't serve us. When we are under the tyranny of the ego we are enslaved by habitual perceptions and ways of being. These ways of being, which are these habituated patterns of acting, are the somatic structure of what we call personality and character (see Thomas Hanna's "Body of Life: Creating New Pathways for Sensory Awareness and Fluid Movement"). If we understand this, we realize that we are our own worst enemies. When we are under the ego's control, we are on automatic. We are puppets or automatons. The only way out is so look within.
For a more comprehensive description for what the ego actually is and does, see the book "Your Unique Self" by Marc Gafni. Thomas Hanna also wrote a book about the how the ego tyrannizes us. The title of this book is "The End of Tyranny." Hanna also writes about how sensory motor amnesia tyrannizes us and causes bodily pain the disease. So, the whole human (SOMA) becomes tyrannized by habits — habituation that enslaves us in every way — body, mind, and spirit. This is known as the false self. It is my purpose in this article to show how we can gain freedom from this inner tyranny that causes so much human suffering. It is also my purpose to show a way out of this suffering through SOMATIC EDUCATION.