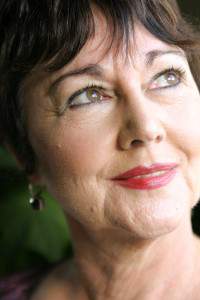 By Mary Ann Gray Voorhies
This is THE Thomas Hanna demonstrating just how somatics works to soften, release and lengthen tight uncomfortable and even painful muscles simply through the use of movements called pandiculations.
In his book Bodies in Revolt Hanna predicted the EVOLUTION REVOLUTION that The Center for Integral Wisdom is now spearheading. Since he wanted to make his work holistic, he would be proud that we are on the cutting edge of such work.
I also believe that he would be excited that are calling that holistic work Unique Self Somatology–a more advanced and more spiritual form of his work.
For more information, visit: