From our Monthly Board Call January 2015: Michael Beckwith and Marc Gafni
In January 2015, Michael Bernard Beckwith and Marc Gafni had a delightful and yet deep conversation covering the topic of "Outrageous Love - What Does It Really Mean?" They explored things like belief vs insight/revelation, the self-organizing universe, operationalizing the meme of outrageous love, Unique Self as a psychoactive framework, and the empirical study of the deepest parts of reality. Some of our Board Members called in as well to share about their work with the Center.
Listen to their call:
This content is restricted to site members, you need a
FREE
membership to view the full content.
If you are an existing user, please login
Click here
.
New users may register below
Click here
.
X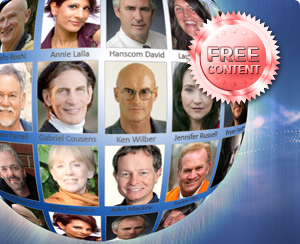 Free Membership