By Sally Kempton
Your roots are showing.
Your relatives have the power to push your buttons like no one else. But they can also illuminate your path to personal transformation.
If you think you're enlightened, go visit your family. Ram Dass, the influential American teacher of spirituality, said that back in the 1970s. For Anne, who called me recently to confess her fear of an upcoming family Christmas, this is more than an ironic quip.
Each Christmas, fifty of her family members""siblings, and step-siblings, spouses, children, grandchildren and assorted step-children""show up en masse at her father's ranch in Montana, each harboring a personal grievance, grudge or secret rivalry with at least one other family member. Ann's mother can't even say hello to Ann's sister without making a comment about her weight. Two of Ann's cousins are Scientologists, another a Christian who believes that Scientology is a cult. Even the yogis in the family disagree with one another's life choices. Ann's sister-in-law left her teacher and still blogs angrily about him. That teacher happens to be Ann's teacher, which is just one more complication in the family stew.
This content is restricted to site members, you need a
FREE
membership to view the full content.
If you are an existing user, please login
Click here
.
New users may register below
Click here
.
X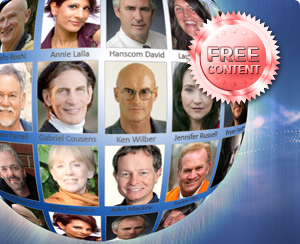 Free Membership