Life as Practice and the Three Stations of Love
by Dr. Marc Gafni
The evolution of states and stages of consciousness are explicitly discussed in the great traditions. We are using the terms states and stages in the classic sense that they are defined in integral theory. By states then, we refer to experience of expanded or altered forms of awareness. These states are not permanent or stable levels of awareness, but are induced through various means, including but not limited to, spiritual practice. By stages of consciousness, we refer to stable levels of development which take place within the interior of an individual or culture, and which refer to stable achievement of new levels of consciousness. An example of stages of consciousness might be the evolution from pre-, personal–, personal to transpersonal or in a second example from ego- to ethno- to world- to kosmocentric consciousness. In this latter example, at every ascending level of consciousness there is an expanded sense of both awareness and identity. A second example might be the six to ten structure stage of interior consciousness within the life of the collective and the individual that are described in many developmental systems, one example of which is the Spiral Dynamics theory of Clare Graves.
This content is restricted to site members, you need a
FREE
membership to view the full content.
If you are an existing user, please login
Click here
.
New users may register below
Click here
.
X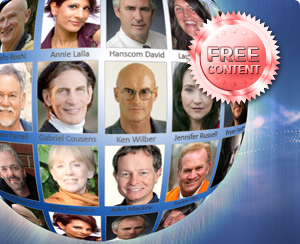 Free Membership