By Marc Gafni
There is great danger in both in the New Age idolization of state experiences and the excessive premium that much of the Integral community places on complex levels of cognition. As I have pointed out in many teachings, higher levels of cognitive complexity do not a better human being make. It is not by accident that we rarely see posts in the blogs of persons at higher stages of development about kindness.
Kindness is a value that all to often is relegated by writers and thinkers to the lower levels of amber (AQAL) or blue (Spiral Dynamics Integral) consciousness. It rarely appears as a value in many Integral contexts. Or worse still it is given lip service even as it is ignored in practice when the real gods of cognition and power are worshipped.
This content is restricted to site members, you need a
FREE
membership to view the full content.
If you are an existing user, please login
Click here
.
New users may register below
Click here
.
X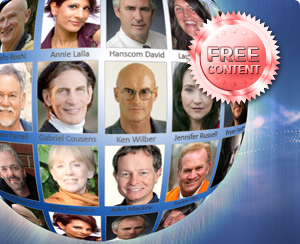 Free Membership
Trackbacks/Pingbacks