By Liza Braude-Glidden
Reflection Six
An Opportunity and Crisis Truth Test
When uncertainty engulfs the present, how do you respond?
Hot winds off the Mojave Desert engulfed our neighborhood in towers of fire when I was seven. Dive-bombers careened overhead as if we were at war. Our teacher rushed us out of our second grade class crying, " we must evacuate," words instilling more fear than understanding in our seven-year-old hearts. Soon our bus rumbled though familiar streets made hellish by black smoke. We huddled together, wondering if our parents had saved our pets. When would we see our families again? Some of us wondered if our parents were alive.
We were right to wonder. My father, for example, stood on the roof of our home with a hose until the water ran out. One third of my friends lost their homes and possessions. Whirlwinds of fire charred the tops of our trees. The Fire spared my father and our home, but it could have gone another way. Miraculously, no one died. Yet in those moments we shared as children it was as if God had suddenly thrown all the balls of our young lives up into the air. No one knew how they would come down, MAYBE not even God.
We call our historical moment "the age of information." We seem to know whatever we care to know on almost any subject including the chaos and suffering that seem ready to overwhelm our humanity daily. We know enough to be awestruck by the forces in play. Do we know enough to be willing to dance with all the balls God has tossed up in the air?
This content is restricted to site members, you need a
FREE
membership to view the full content.
If you are an existing user, please login
Click here
.
New users may register below
Click here
.
X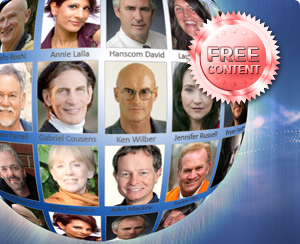 Free Membership
3

Responses to "A Bouquet of Truth Tests: Reflections on Certainty and Uncertainty (Part 2)"