By Liza Braude-Glidden
Introduction
Physics Joke 3:
Q: Why are quantum physicists so poor at sex?
A: Because when they find the position, they can't find the momentum, and when they have the momentum, they can't find the position.
To engage with the growing community of the Center for World Spirituality is to accept an invitation to the dance of certainty and uncertainty. The relationship between certainty and uncertainty is one of the key teachings of World Spirituality in the writings of Dr. Marc Gafni, The Center's teacher in residence. These recent teachings  emerge from Marc's book The Uncertain Spirit published in Hebrew in the mid-eighties. An updated, expanded version of Marc's teachings on certainty and uncertainty will soon be released in English. This essay is a series of ten short reflections on Marc's teachings on the dance of certainty and uncertainty from a feminine and inter-subjective lens.
Reflection One
A Granular Truth Test
How detailed is this truth?
Breeze wafts through my open window. Outside, flower vines bob in a slow rhythm. I feel your eyes looking out on whatever scene is yours to see at present, feeling honored by your presence here, wondering how you will come to know what you know in your moment about what I am writing here in mine. In this moment, dear reader, how are you knowing what you know?
This content is restricted to site members, you need a
FREE
membership to view the full content.
If you are an existing user, please login
Click here
.
New users may register below
Click here
.
X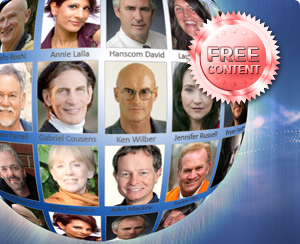 Free Membership